Zugo Prices Go Up Starting January 1
Over the past year, we have experienced major challenges with the global supply chain crisis coupled with increasing costs in building and shipping ZuGo electric bikes and accessories. These major setbacks have led us to make a tough decision to increase the prices of ZuGo products beginning next year, January 1st.

With this price increase comes our commitment to deliver unparalleled customer service and innovative products to serve you, our ZuGo Tribe better.

We will continue to offer flexible financing options through Affirm and free shipping to all customers within the qualifying US.

ZuGo Bike also fully supports the Build Back Better Bill (BBBB) that can save you up to 30% on your electric bike purchase.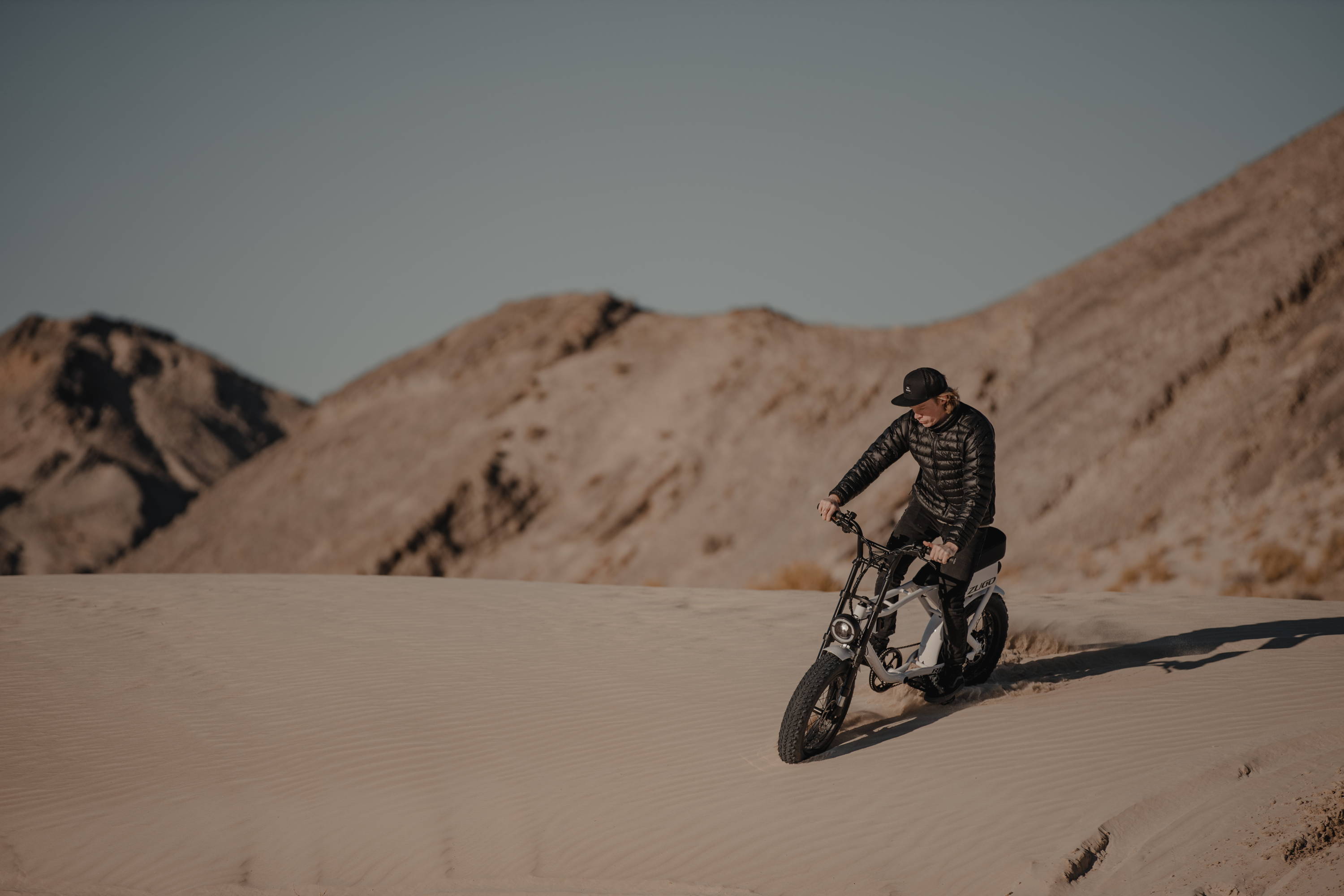 Our current prices will be active through December 31. Now is the time to get that ZuGo Rhino you've been eyeing.

We're offering $100 off our long-range e-bikes while supplies last.

We appreciate your understanding and support around these price changes. We look forward to welcoming in this new year with you and beyond.